---
Practically Perfect Sock Sets! 
These include one full skein (100gms/400yds) and one mini skein (20gms/81yds) of 80%SW Merino/20%Nylon Practically Perfect Sock weight yarn. 
Plus! 
A digital download of Laura Dobratz's Third Coast Socks pattern
from Ravelry!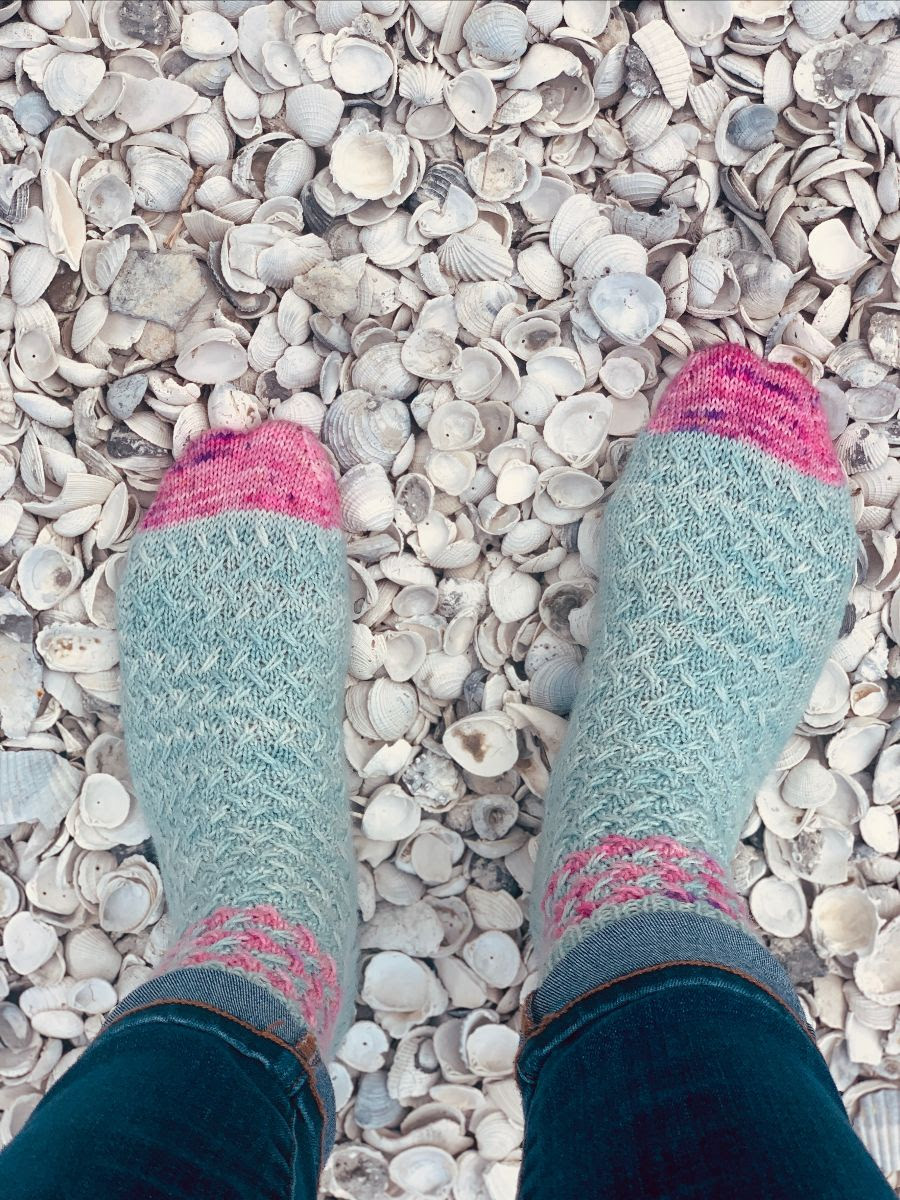 A gift from me to you to celebrate I <3 Yarn Day. awww..... 
Be sure to leave your Ravelry name in the notes when purchasing. No code necessary. 
This offer expires Sunday, October 10... so don't delay!